ValCap sells Park West and Parliament bend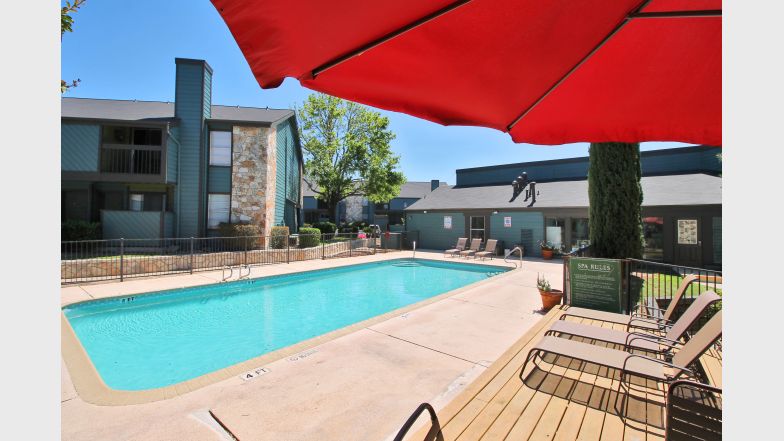 The ValCap Group has sold a contiguous, 565-unit multifamily portfolio, Park West and Parliament Bend, to a joint venture between Old Three Hundred Capital and Pearlmark Real Estate.
Berkadia represented ValCap, while JLL Capital Markets worked on behalf of the buyers to arrange $11.5 million in preferred equity from Brasa Capital Management. The new ownership also assumed the outstanding balance of an existing CMBS loan.
View the full article at MHN (Multi-Housing News): https://www.multihousingnews.com/post/old-three-hundred-pearlmark-buy-san-antonio-value-add-portfolio/ .