The ValCap Group, LLC
The ValCap Group is a private-equity real estate investment firm that holds a portfolio of about 8,000 apartments plus commercial spaces. ValCap provides strong rates of return to our investors through an intensive hands-on acquisition, repositioning, and management model. Our decades of experience in the real estate industry in tandem with our expert team is enhanced with the integration of technology and disciplined principles applied from other industries.
History Of ValCap
25 years of outsized returns!
ValCap's deal history includes over 13,000+ units that have been successfully exited, refinanced, or are ongoing investments. Exited investments have averaged a 34.9% IRR and 2.44x Cash Multiple. Over 95% of exited investments have outperformed original underwriting.
Our Philosophy
Maximizing profits while minimizing investor risk
Our unique approach minimizes investor risk by focusing on our company and its team members towards our core competencies. We capitalize on our founder's long relationships with Financial Institutions, Brokers, Operators, and Property Owners to keep at the cutting edge of the trends in our industry.
ValCap Team
The Utmost Professionalism
The ValCap Group focuses on its employees and heavily invests in technology ensuring we continually have the best and brightest team members, utilizing the most advanced tools possible. This process of continual improvements puts our company and our investors in the most advantageous position possible.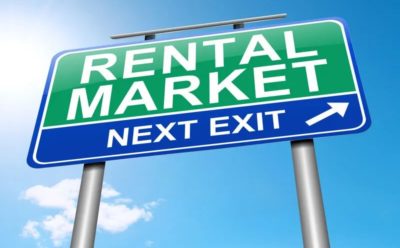 Don Fenley – March 27, 2022 Rising rents, affordable housing, …