About Us
Empowering Communities, Building Value: Your Partner in Multifamily Investment and Management Excellence
About Us
We have a combined 50 years of experience in today's ever-changing multifamily industry. Our management team has diversified knowledge in many fields which is ideal for our sector; Due-Dilligence, Acquisition, Rehabilitation, Operations, and Disposition. With operations in multiple states and thousands of apartments owned and managed by The ValCap Group, we empower our employees to make every day decisions allowing for successful management.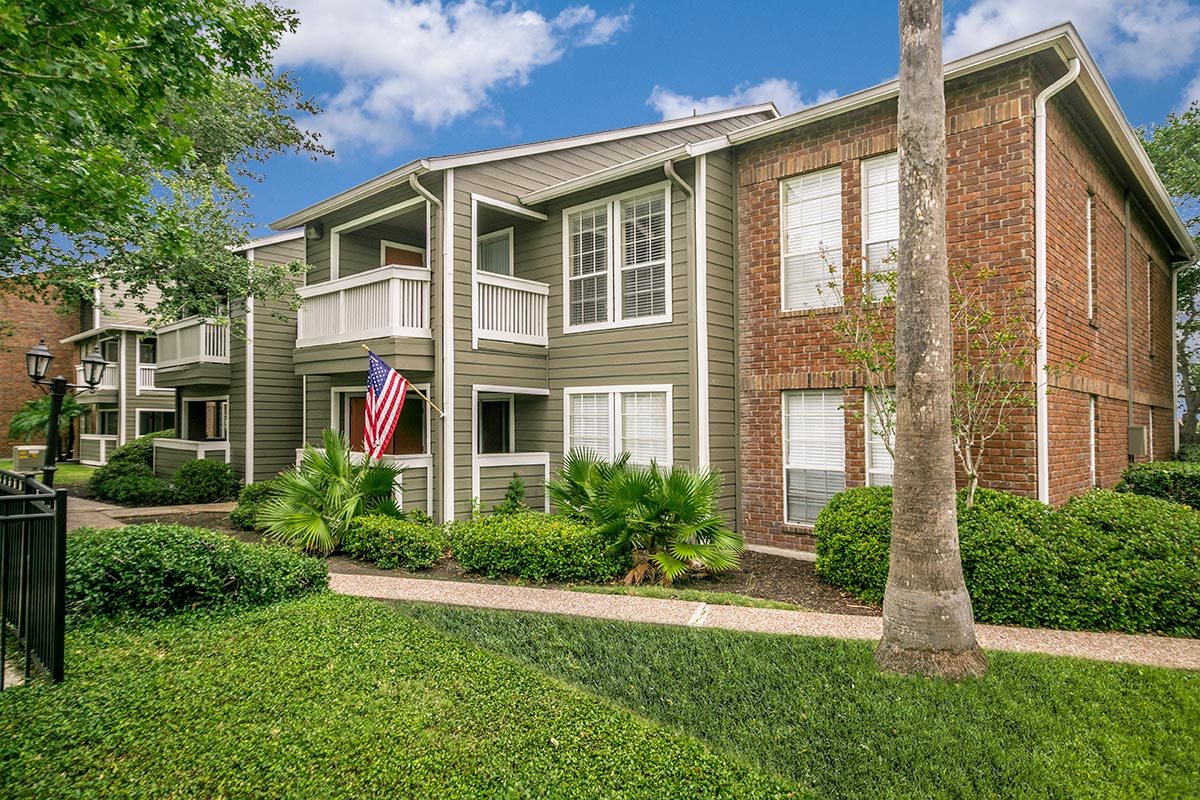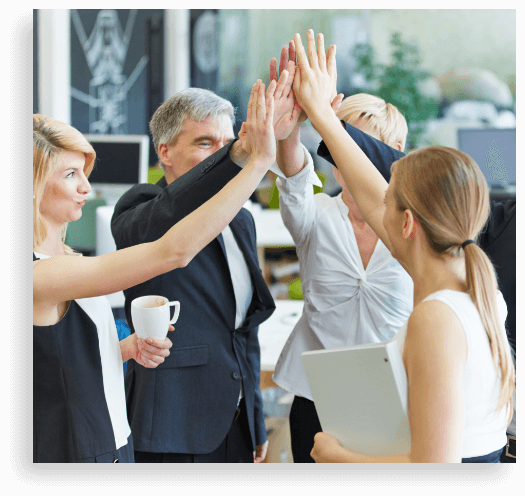 Our Approach
The ValCap Group is a vertically integrated management and investment company dedicated to providing superior, risk-adjusted investor returns. We achieve this through a proven strategy of acquiring undervalued real estate and subsequently repositioning these assets with enhanced management and targeted value-add physical improvements. Our disciplined approach, centered on our core competencies and backed by our trusted team, ensures minimized risk for our investors.
Our Aim
We capitalize on our founder's long-term relationships with Financial Institutions, Brokers, Operators, and Property Owners to keep at the cutting edge of the trends in our industry. The ValCap Group also invests in its employees and technology, in doing so we ensure that we continually have the best and brightest team members, utilizing the most advanced tools possible. This process of continual improvements and entering strategic locations puts our company and investors in the most advantageous position possible.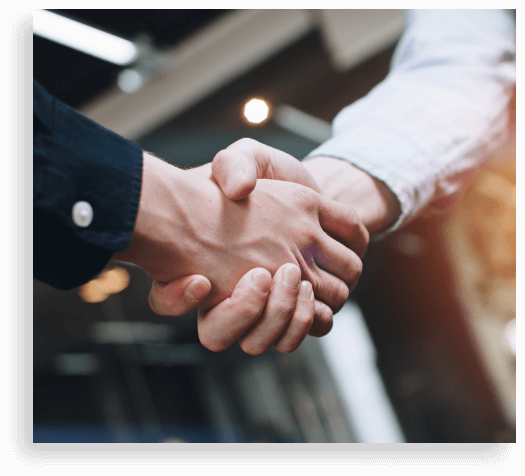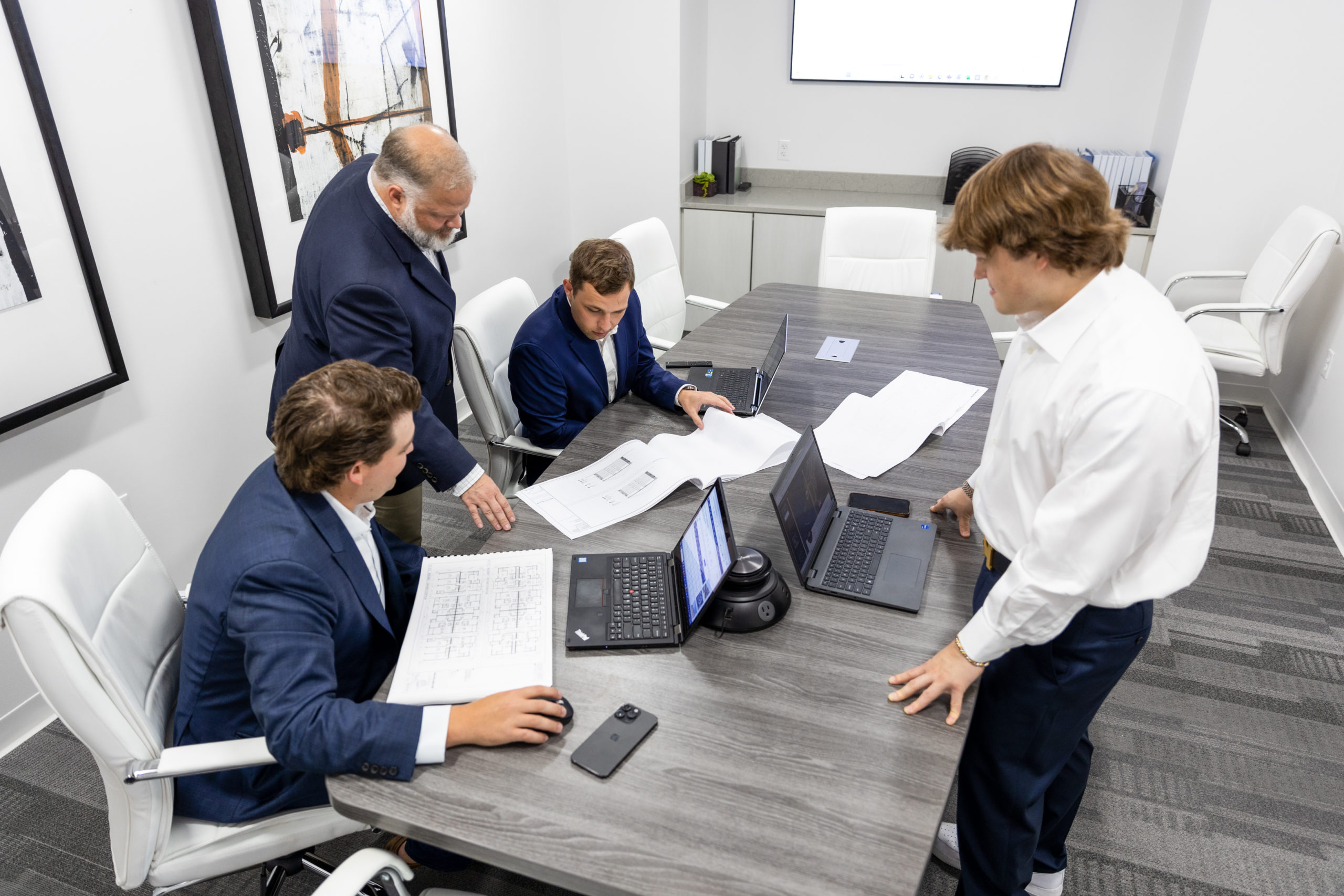 Investment Criteria
The ValCap Group reviews hundreds of properties each month, very few make it through our strict underwriting process. This process begins with leads in from our network of brokers, property owners, and listing services. From that point, the due diligence phase begins. We complete an evaluation of the area demographics, a full site inspection and audit the property's financials and staff. Most deals are filtered out at this stage. We have capable team members located in different states that can perform this property evaluation. At that point, an offer is typically made, and the deal is struck.
The ValCap Way - A.C.T.
In today's real estate market, having laser focus on operations at the property level is crucial to the performance of an investment. Our success lies in executing the necessary business plan to perfection.
With so many different companies in our industry, we at ValCap have differentiated ourselves by creating "The ValCap Way" as a unique method of managing our properties. Accountability, Compassion, and Transparency is our methodology for this management approach, ensuring our staff does everything to perfection in order to satisfy our residents.
We have processes in place for our property managers and other staff onsite, we have steps in place down to the smallest detail that many owner-operators don't focus on. Over the past year we have come to realize the necessity for establishing procedures for our staff. This has resulted in a successful increase in occupancy across our portfolio. Value-Add deals for us are not always about physical renovations to the property, but operational ones as well.