The Team
Our dedicated team that does it all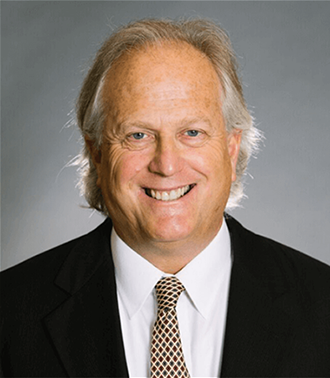 Richard A. Fishman
Founder and President
Richard is the founder of The ValCap Group, LLC and oversees acquisitions, business strategy, financing, and market strategy for the portfolio. His experience is uniquely positioned for the growth of real estate investments. Richard graduated in 1979 from the University of Pennsylvania with both Master of Arts and Bachelor of Arts degrees in Regional Sciences. His degrees were earned concurrently.
After a brief stint with a nonprofit developer of apartments, he worked for the City of Philadelphia as a Grants Coordinator, and then as head of Planning for the Office of Housing and Community Development.
After leaving government service, Richard launched a 20-year career in real estate financing as a real estate broker with his own mortgage firm in Berkeley, California. This firm funded more than 4,000 loans for single-family homes, apartments, and other commercial properties. In 1995, he began purchasing income investment properties, initially in the San Francisco Bay Area, and then throughout the country.
Richard dedicates his professional life entirely to his commercial properties. He is always busy evaluating new multifamily deals and other commercial investment opportunities that will create great returns for all parties. Aside from this, Richard actively networks with family offices and potential investors.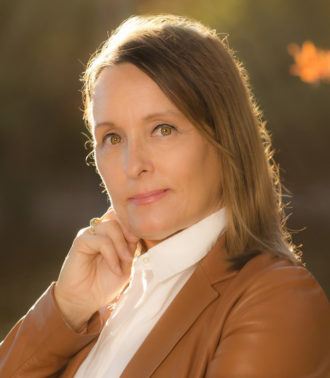 Susann Fishman
Co-Founder
Susann, co-founder of ValCap Group, LLC alongside her husband Richard, established the firm in 2012 to more effectively oversee their joint property portfolio. Originally from Sweden, Susann moved to California in the late 1980s. In the early 1990s, she founded and managed a successful private school in the Bay Area for nearly ten years. Subsequently, she ventured into commercial real estate, and since the late 1990s, she has been involved in acquiring and divesting multifamily properties across the US. In addition to her broad expertise, Susann is also responsible for leading the design aspects at ValCap Group.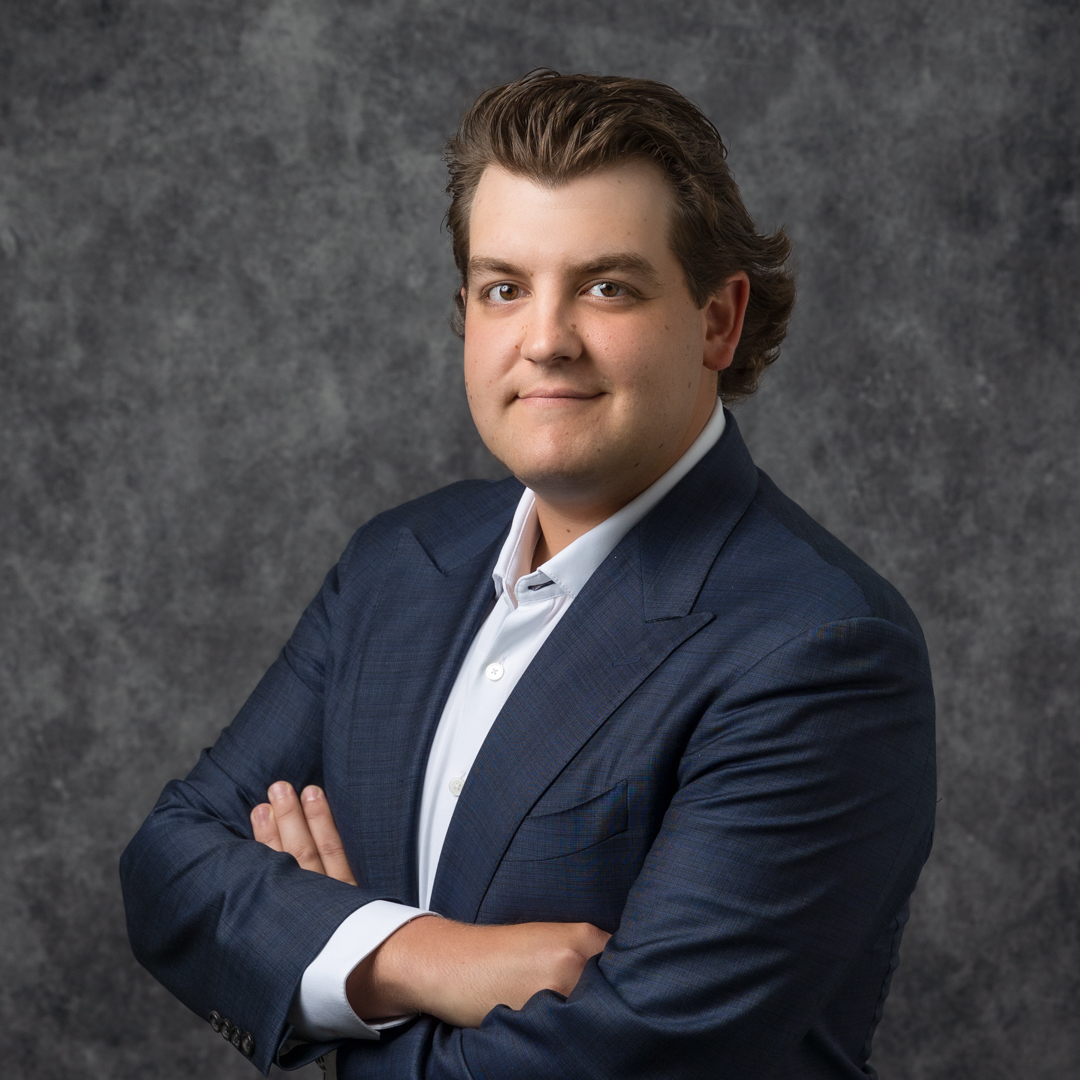 Nick Trajcevski
Director of Acquisitions
Nick joined ValCap in 2018, shortly after earning his Real Estate Finance degree from The Cox School of Business at Southern Methodist University. He is responsible for sourcing, underwriting, structuring, and conducting due diligence for new acquisition opportunities. He also serves as the primary contact for ValCap's debt and equity relations. Since joining the team, Nick has led the acquisition of 2,000-plus units, and is planning a continuation of portfolio expansion. In his down time he enjoys working on his golf swing.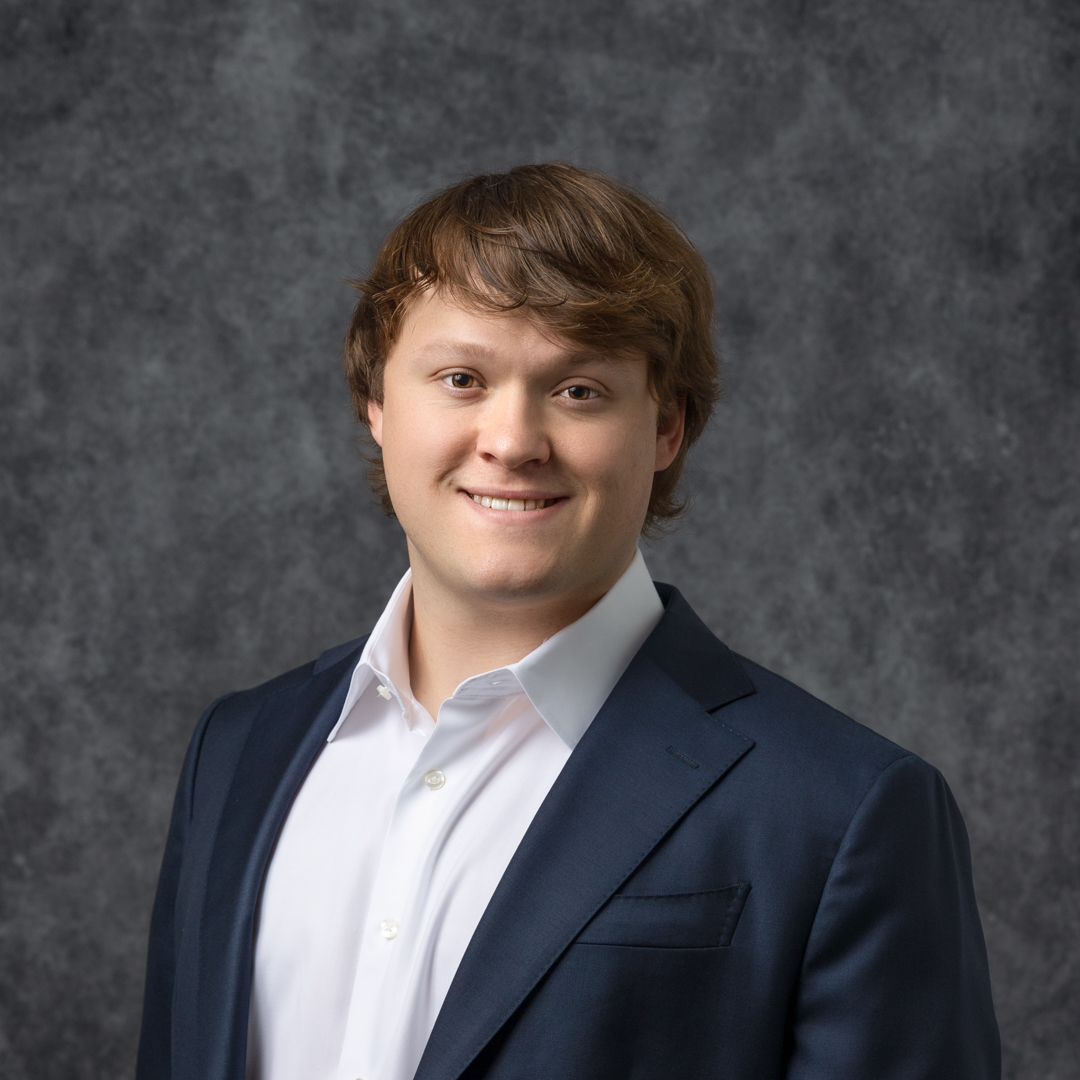 Erik Fishman
Director of Investor Relations
Erik began his journey in real estate by touring deals with his father at the age of 12. While he has long been exposed to the deal making side of the industry, he developed a passion for investor relations and revenue management. These areas are where he spends the majority of his time. Erik's interests include fitness, music and philosophy.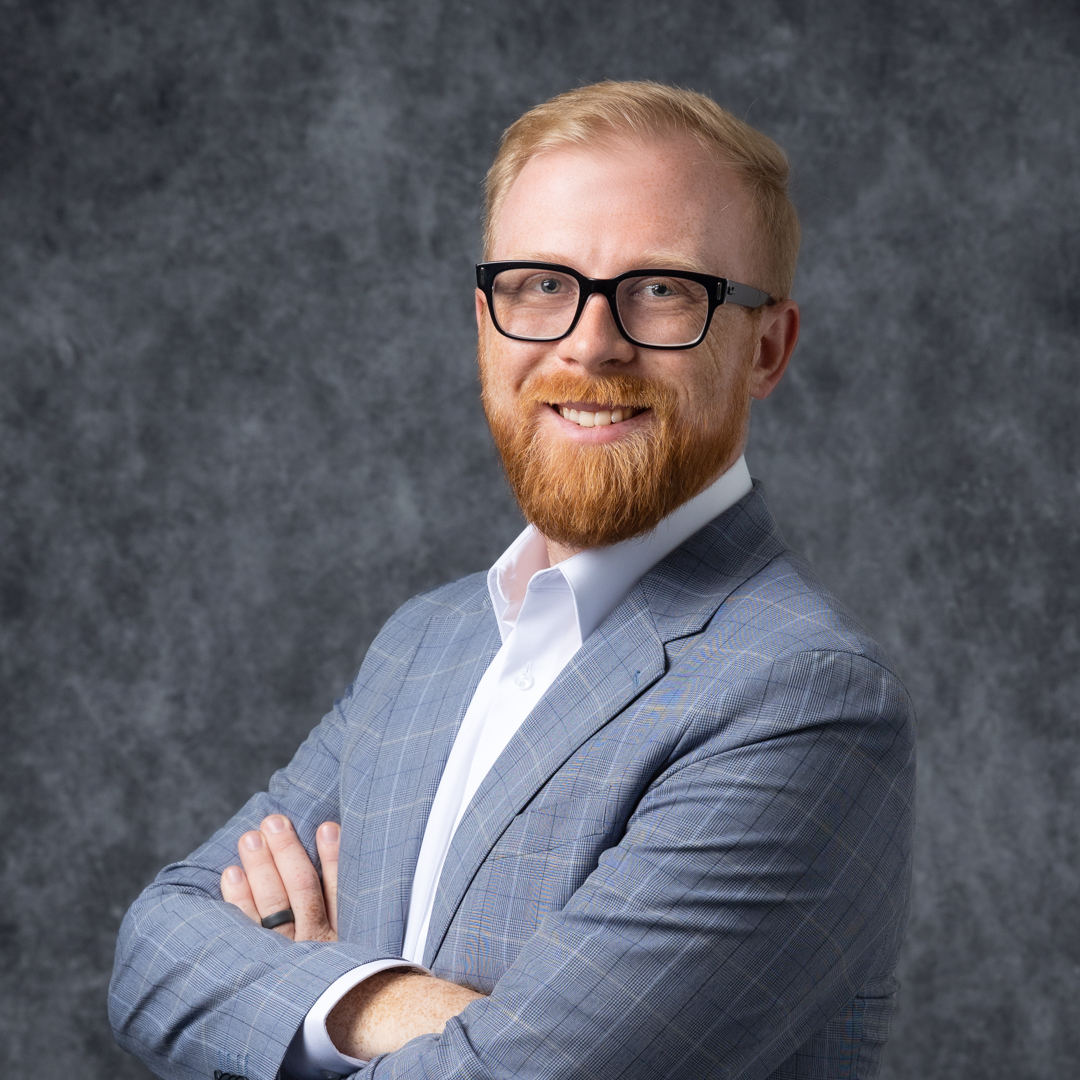 Kiel Curtis
Director of Asset Management
As the Director of Asset Manager at The ValCap Group, Kiel Curtis leads the oversight of the company's expanding multifamily portfolio. With a wealth of experience spanning over a decade, he excels in multifamily operations, underwriting, capital projects, and business plan execution. Kiel's data-driven approach to asset management has proven instrumental in driving significant improvements. Beyond work, he enjoys spending time with his wife and son, golfing and listening to music.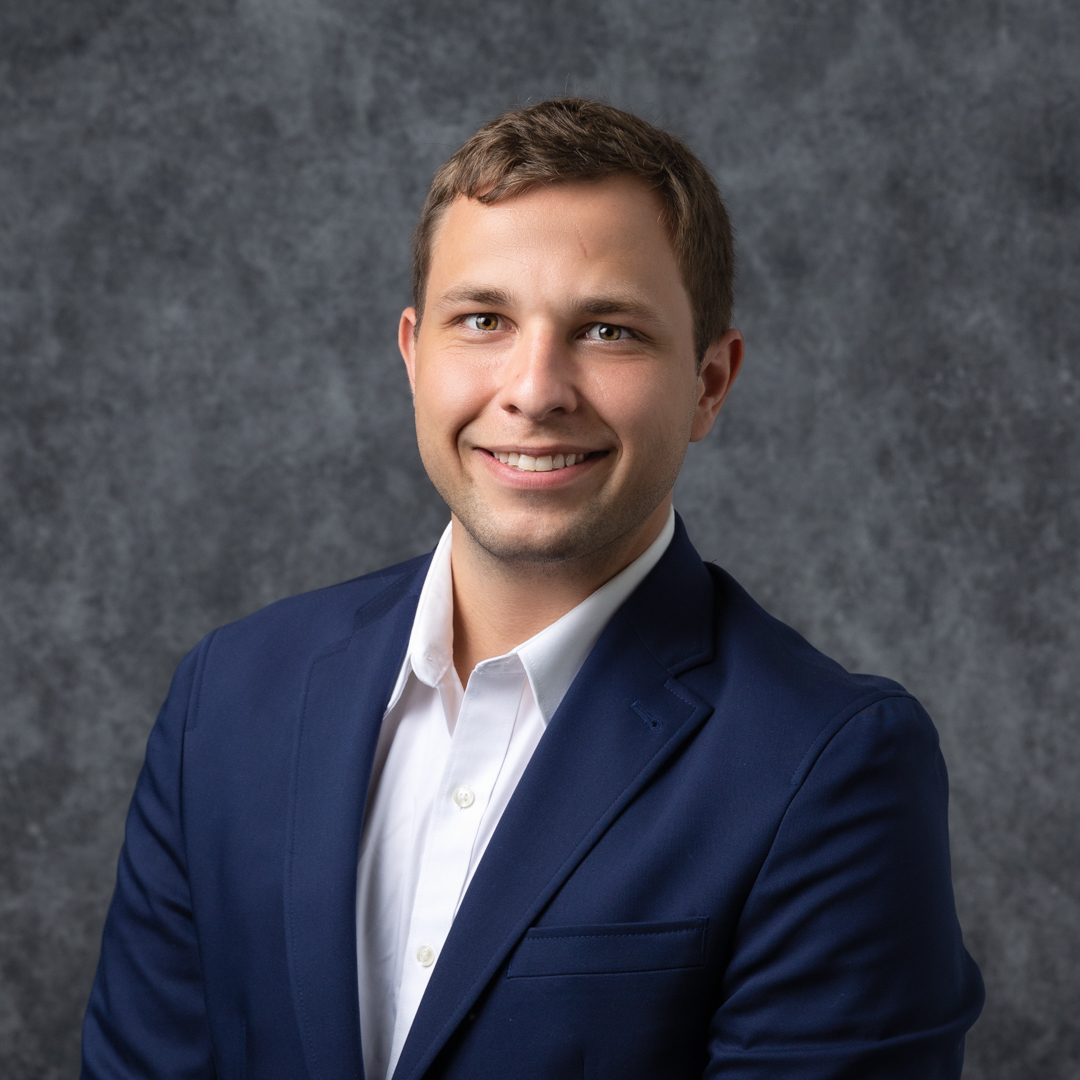 Milam Mayfield
Asset Manager
Milam Mayfield holds a finance degree from the University of Mississippi and thrives as an asset manager at The ValCap Group. With expertise in unit renovations, financial analysis, loan tracking, taxes, and insurance, Milam's diligent and proactive approach enhances the team's performance.