Investment Opportunity
Thank you for your interest in partnering with ValCap Group. At this time we are only accepting investments from accredited investors.
To obtain information on new offerings and begin the conversation about possibly partnering with us on a future deal, please fill out the information and we will be in touch with you.
Why Invest in Real Estate
Cash Flow
Real Estate deals come in two general flavors – those that are stabilized and produce consistent monthly returns and those that are "value added" and will in the future produce cash flow once they become stabilized.
The ValCap Group concentrates primarily on deals that are "value added." We focus on underperforming assets with both some degree of physical issues such as deferred maintenance, a lack of updated apartments, and a need for new structural elements such as roofs AND a degree of mismanagement. Usually, a lack of capital hampers both management and maintenance and creates a situation where a property is poorly maintained and poorly operated. In addition, a lack of capital creates poor morale in the staff and leads to lower rents, high turnover amongst the tenants and finally a willingness by the management to rent to less creditworthy tenants. The result is lower rent collection and a depressed valuation.
Once the property is renovated and the property has that renovated "feel," The ValCap Group works to quickly stabilize the property so that cash flow can be generated. In this case, the ValCap Group may either sell the property for a very good return on the investment or refinance the property into a good longer-term debt vehicle thus providing the platform for solid monthly returns.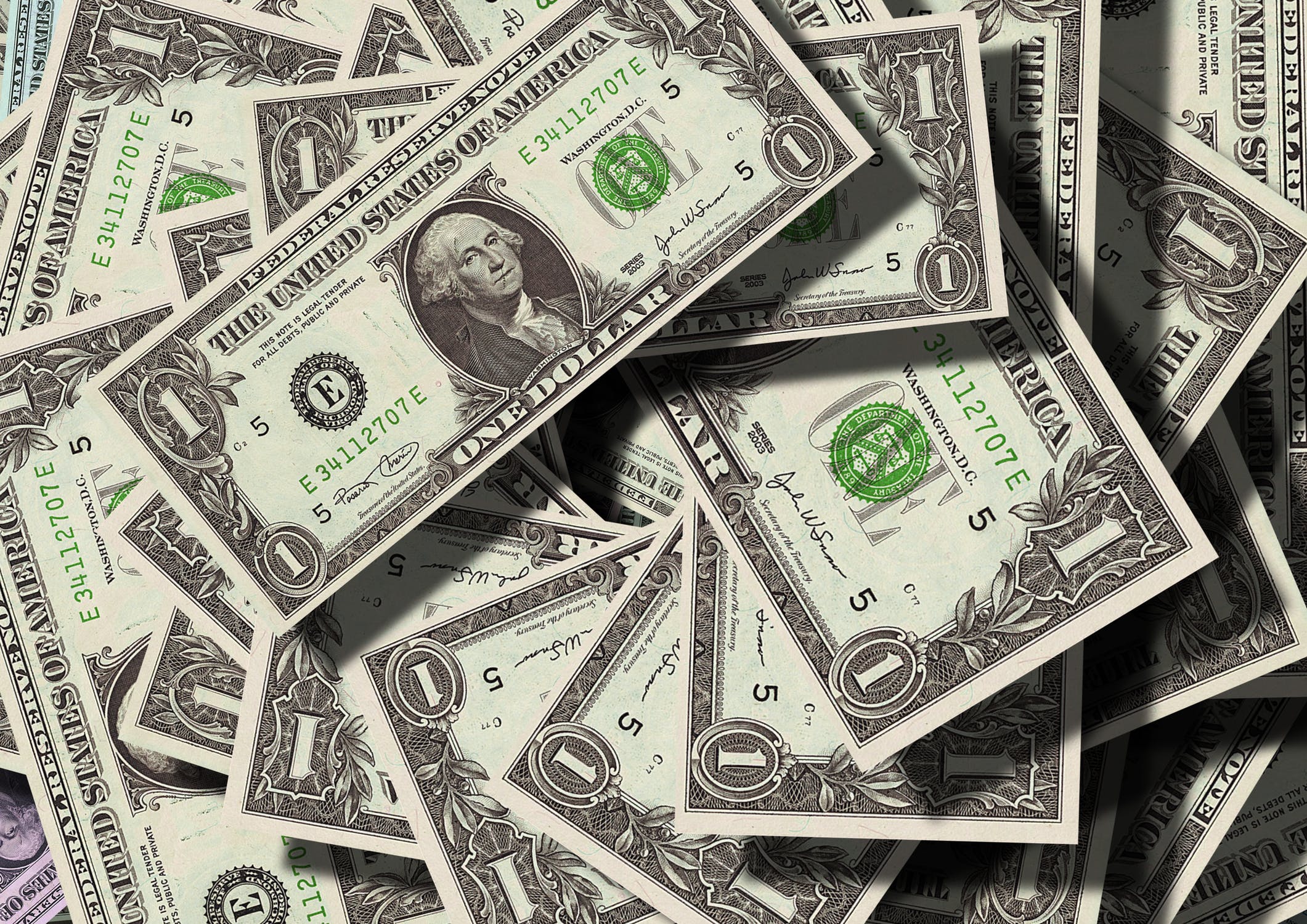 Market Appreciation
The core of the ValCap Investment Philosophy is to add value. We do not rely simply on market appreciation – the belief that things always go up in value over time. We use real comparable sales and currently available market rents from like assets in the area to evaluate our business plan and decide whether the property will be worthy of investment.
However, we do attempt to forecast some appreciation in the property solely due to the movement of the market. The fact is that we only buy in improving markets- those with increasing rents, good population growth, and improving job markets. Our goal is to capture the value from our efforts of renovation and management as well as the overall market. One we can control and the other we can only forecast using data available to us. If the market does not improve, our experience is that we can still capture significant returns from following our business plan.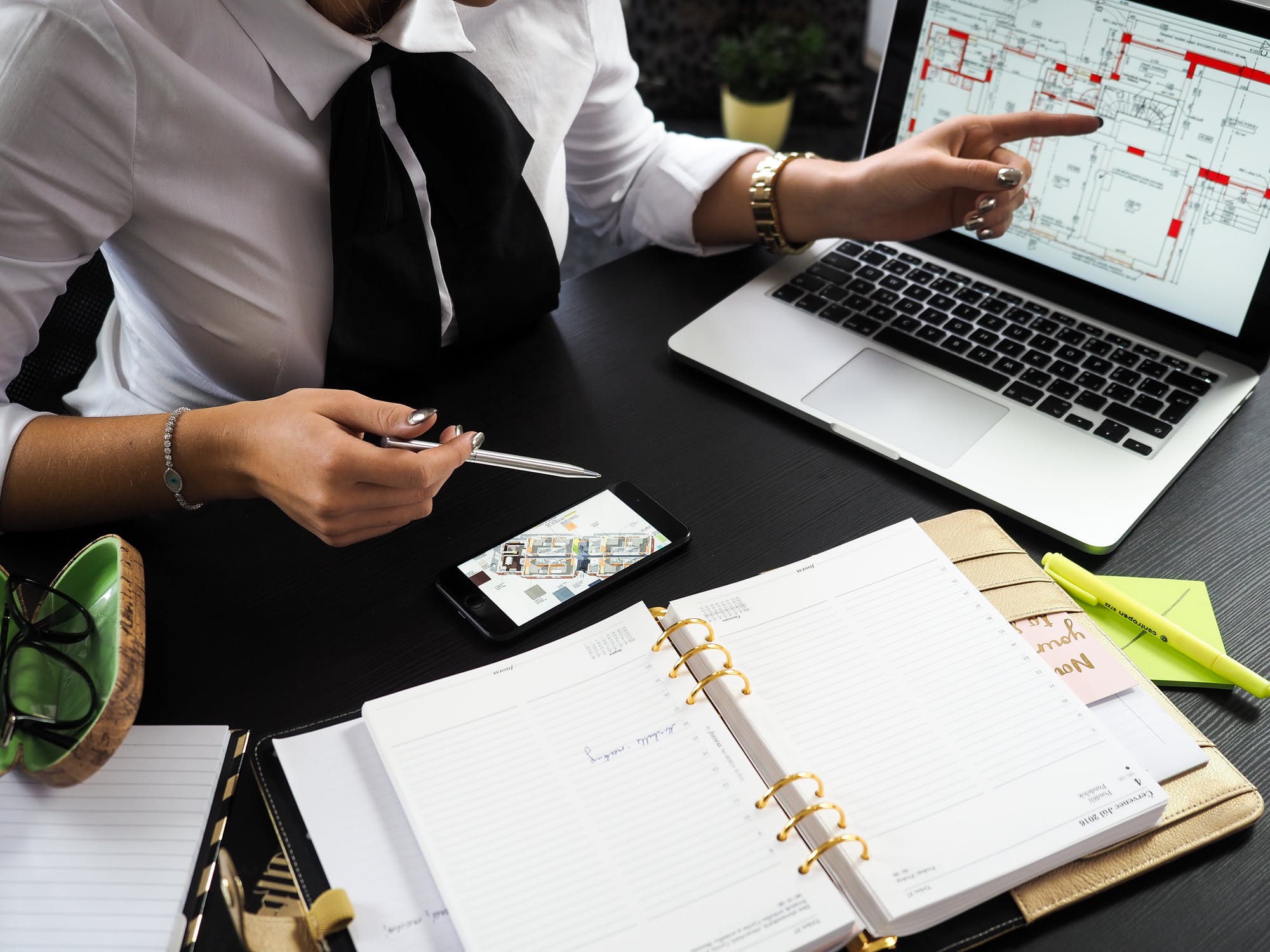 Leverage
The main reason that returns are higher in real estate than in other asset classes is that loans can be obtained at generally good rates and at a higher percent of total costs of the deal. Being able to achieve a return higher than the cost of debt boosts the return for the investment and for the investors.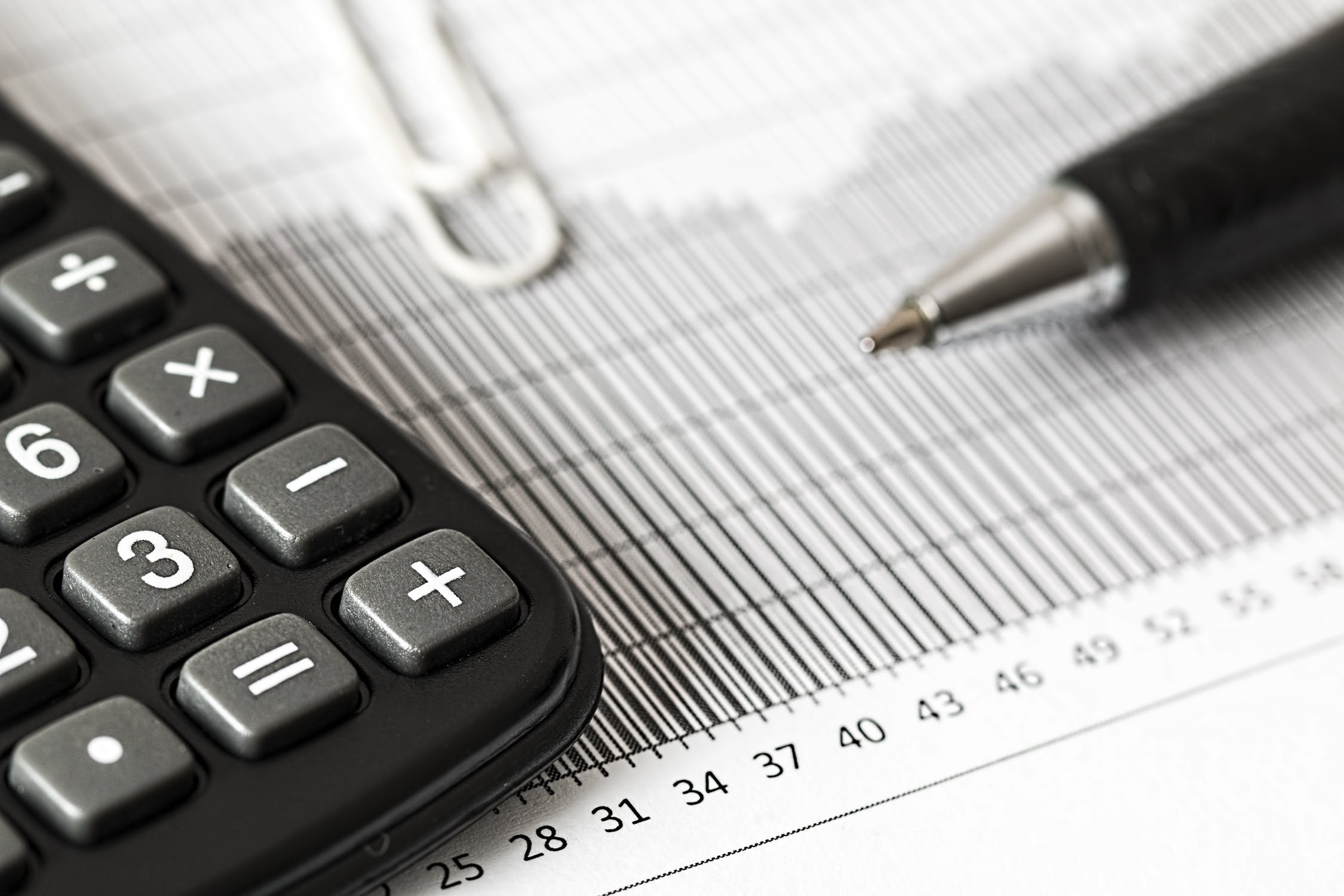 Investing with ValCap has been a great experience and has far exceeded my expectations. I have been in some deals that have closed and the returns have been excellent.  I am in some open ones and expect similar results.  Rich Fishman knows this business inside and out, is excellent at finding wonderful investments and predicting how they will do.  He has a long history of great success.  He is also an excellent communicator and very responsive to inquiries.  I trust him completely.   I have put my son in some of these deals as well as very close friends.  Hard to beat the returns.  All in all, I am 100% pleased and grateful to be a ValCap investor.