ValCap sells 304-unit Trails at Lake Houston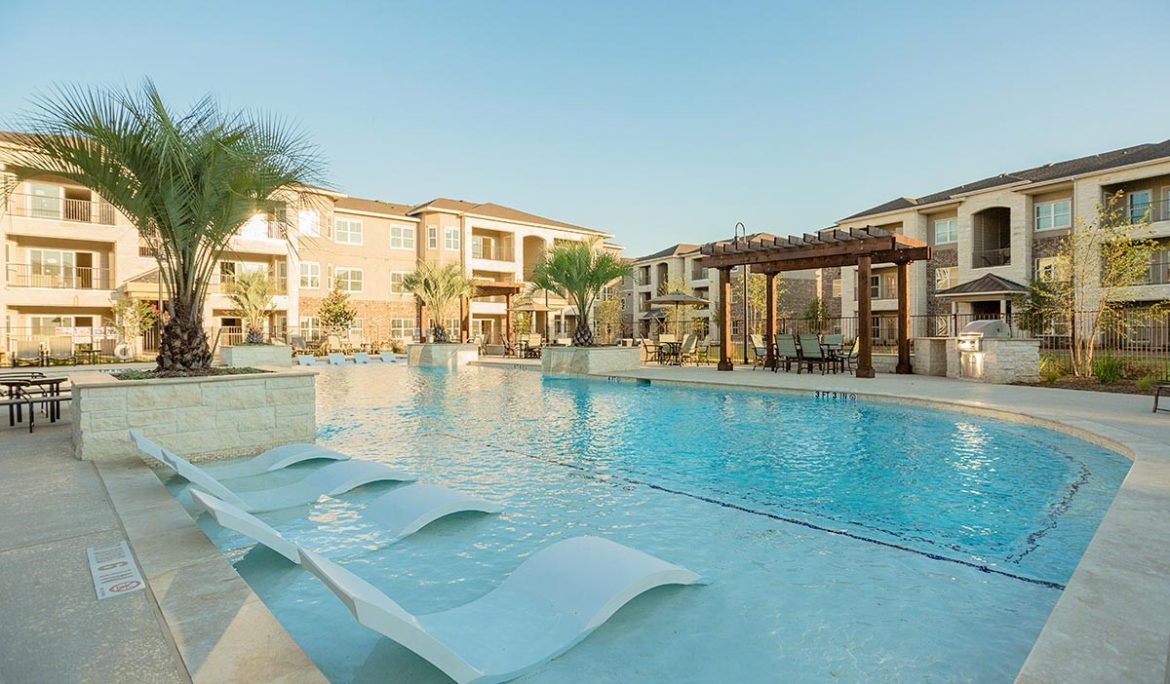 Connect Texas Commercial Real Estate News
March 12, 2020
ValCap Group sold Trails at Lake Houston, a 304-unit multifamily asset located in Lake Houston, TX. Raamco International acquired the property at 13922 Woodson Park Dr., in the northeast Houston submarket.
The property, situated on 13 acres, delivered in 2017, and is adjacent to the 4,000-acre, master-planned Generation Park. Will Balthrope, Drew Kile, Jennifer Campbell and William Griffin with Marcus & Millichap's Institutional Property Advisors (IPA) represented the seller and procured the buyer. "The Lake Houston neighborhood is one of Houston's fastest-growing zip codes, and the city's five-year projected population growth rate is 2.4 times more than the national average, "Balthrope said.
Trails at Lake Houston offers one and two-unit floor plans. Property amenities include a business center, clubhouse and lounge, pool, picnic area, hiking/biking trails, a media center/movie theater and game room.