Hotel Conversion to Multifamily in Colorado Springs Brings Needed Affordable Housing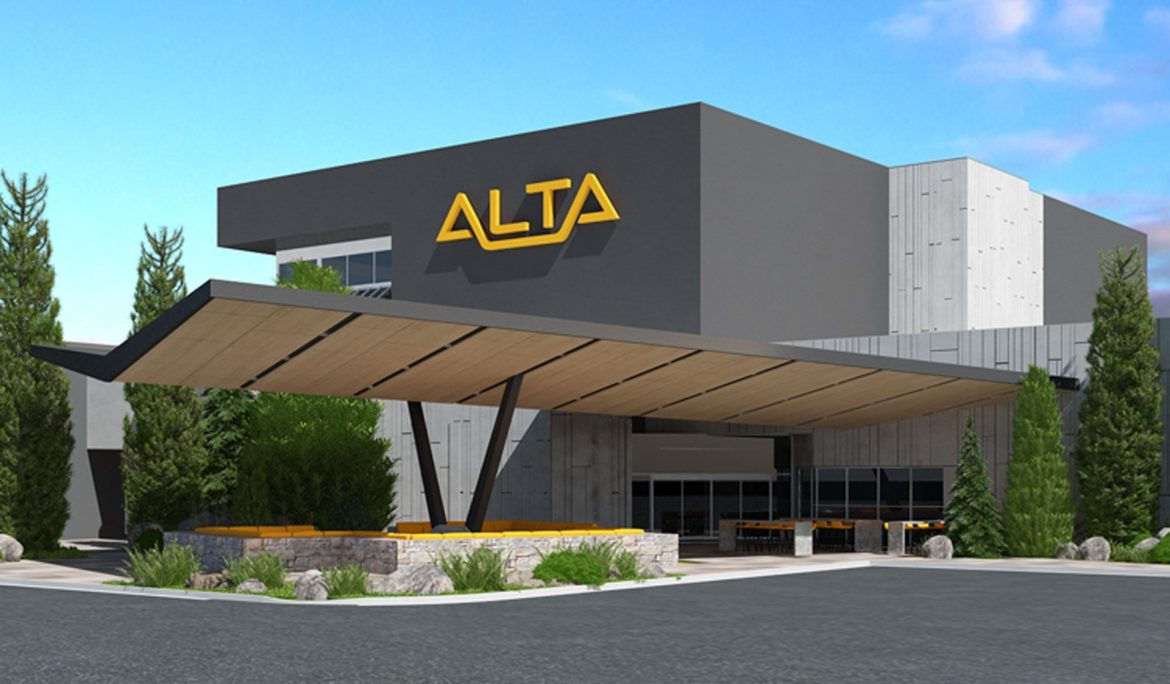 Redevelopment of the Year for Colorado Springs
By Drew Voros
CoStar Impact Awards – March 31, 2023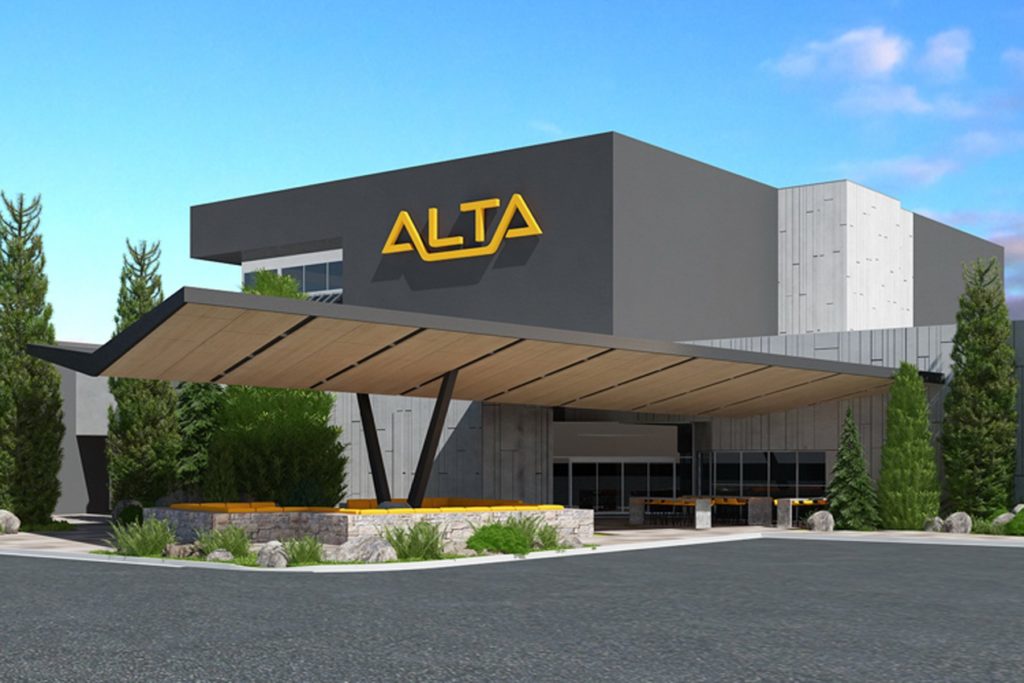 SHIR Capital identified the former Hotel Elegante in Colorado Springs, now ALTA Living, as a candidate for conversion to multifamily, an ambitious plan that earned it CoStar's 2023 Impact Award for best redevelopment.
A panel of local judges familiar with Colorado Springs' real estate industry chose the project because of its purpose and large scale. Hotel Elegante had 496 hotel rooms and more than 60,000 square feet of amenity space, making it the third-largest hotel in the state during its heyday. Its transformation into apartments qualifies as one of the largest hotel to multifamily conversion projects in the U.S.
Most importantly, the conversion will deliver an affordable housing option to the Colorado Springs market that has seen record rent increases, and should cater to the large military presence in nearby Fort Carson
About the project: SHIR partnered with The Valcap Group to design and carry out the conversion. To date, 200 units from the former Hotel Elegante have been upgraded, providing 501 affordable housing units.
What the judges said: "This is good affordable housing option to support the military and market needs of southern Colorado Springs," said Austin Wilson-Bradley, economic and community development manager for the Downtown Partnership of Colorado Springs.
"ALTA achieves many community goals such as adaptive reuse and infill as well as increasing the supply of multifamily housing with a goal towards affordability," added Paul Morrow, a senior analyst with city of Colorado Springs' community development department.
Who made it happen: Elan Gordon, principal of SHIR Capital, and Richard Fishman, president and founder of Valcap Group, along with Zachary Streit, founder and managing partner of Los Angeles-based WAY Capital.

CoStar's Impact Awards highlight the commercial real estate transactions and projects that have transformed their markets over the past year. The winners are chosen by independent panels of industry professionals who work in the markets they judge. Learn more about the awards here.